Offering unique solutions to solve Risk Management, Wealth Preservation, Wealth Transfer, along with keeping you in your present Lifestyle during Retirement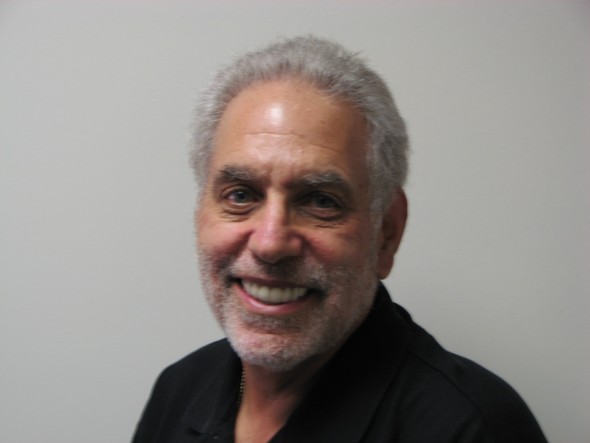 Blau Financial Services (dba Blau Insurance Services in CA) offers a full array of services including Life, Health, Long Term Care and Disability Insurance along with financial services such as Retirement Planning.  We have been providing these services for over 14 years.
As a Registered Representative and Investment Advisor Representative of Capital Synergy Partners., Ronald offers various investment and retirement products as well as fee-based financial planning services.*
*Registered Representative of and Securities products offered though Capital Synergy Partners, Member FINRA/SIPC 18551 Von Karman Ave.#160. Irvine, CA 92612. 888/277-1974. Blau Financial Services and Capital Synergy Partners are Unaffiliated Entities.
Settling an estate can be a difficult and time-consuming job as there are some specific duties that often fall on an executor.

The similarities and differences between an HDHP and a PPO plan and contribution limits for health savings accounts.

Looks at some of the reasons behind the big declines in emerging markets, and how these developing economies might affect U.S. investors.

Unlike traditional index funds, smart-beta funds track indexes that are selected and weighted based on factors other than market capitalization.